Contact
Courtney Putnam, MFA, LMP, Reiki Master
Phone: (206) 228-9124
* Email: cputnam@rising-bird.com (best way to contact me)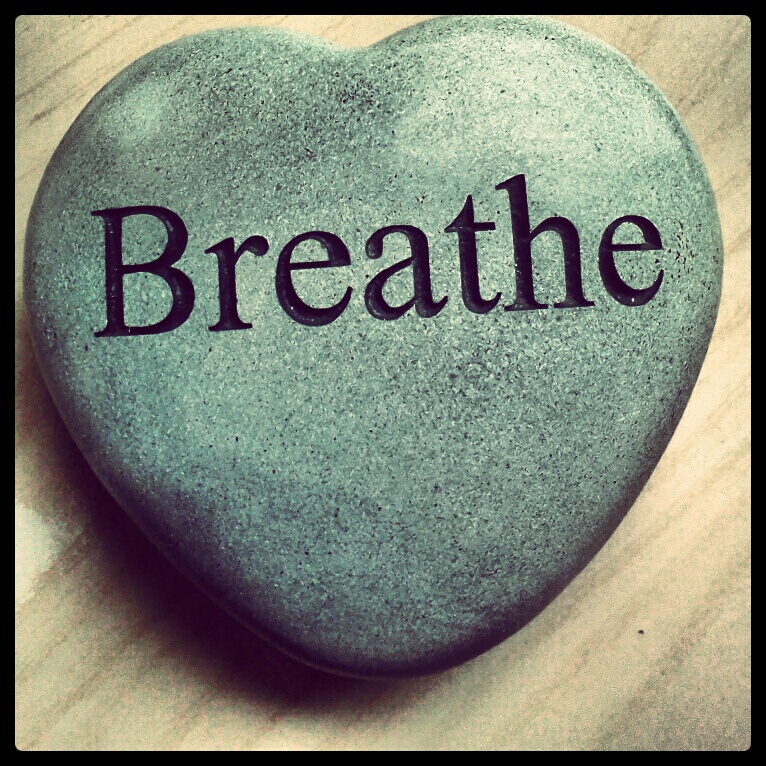 Rising Bird Healing Arts is a home-based business located in the lovely Roosevelt neighborhood of Seattle, WA. Call or email for address and directions. Free parking is available.
Set in a cozy, nurturing environment, Rising Bird Healing Arts is both private and accessible. This entrance is solely for clients, and may be accessed in the back of the townhome, where there is a parking space available.
Inside you will find soft colors and lighting, ambient music, and a heated massage table with comforting sheets and blankets. My space easily transforms into a spa-like environment for footbaths, salt scrubs, and hot stone massage; it also a relaxing environment for you to sip tea, journal, or sit in front of my full-spectrum light box.