Thank you for visiting Rising Bird Healing Arts, my nexus of creativity and healing.
I have often been called "The Creative Healer" because my approach to healing is creative in nature: the mind is a creative force that can help to heal the body and the messages we receive from the body–through sensation, imagery, or emotion–may not only relieve pain, stiffness, and tension, but may also help us understand our lives in a profound and meaningful way.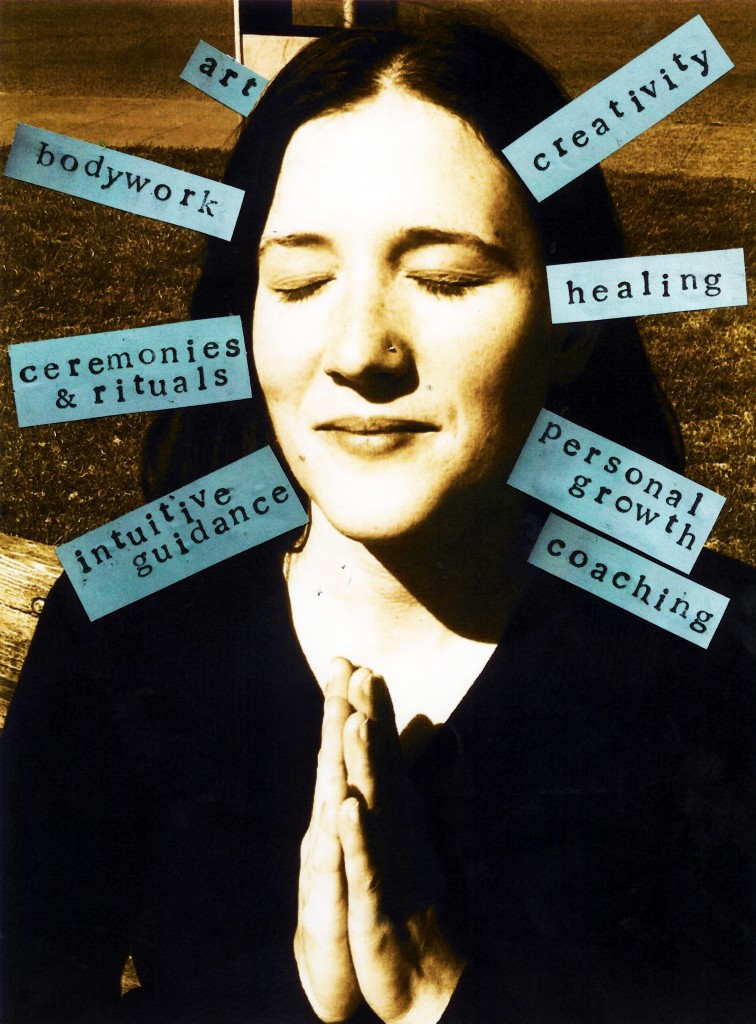 I am a Licensed Massage Practitioner and Reiki Master as well as an artist, writer, teacher, and Intrinsic Coach®.  I combine these skills and experiences to create custom sessions for my clients that fit their needs. No two sessions are alike, for no two clients are alike. I am interested in getting to know you and creating specific sessions that represent what you are wanting for your body, your mind, your heart, and your spirit.
Types of clients who benefit from my approach:
Anyone interested in an integrated, holistic approach to healing.
Those who wish to learn more about themselves (and the themes in their lives) through bodywork.
People who wish to work through grief, depression, and anxiety in a safe environment.
Those who wish to deepen their spirituality or sense of self.
People who wish to engage in coaching related to their personal growth.
Artists of all types who wish to deepen their connection to their work and get unstuck.
People who are interested in the emotional side of bodywork.
Those who see ritual as important to transformation and healing.
Anyone who wants an experience in which they wish to feel seen, heard, and deeply understood.
Thank you for visiting, and I invite you to join my e-list on the right sidebar to receive occasional announcements, newsletters, and special offers.
{ Comments on this entry are closed }